I'm part of the exhibition DAISY, DAISY, DAISY in The Most Secret Gallery in Copenhagen. Open September 27 – October 12, 2019.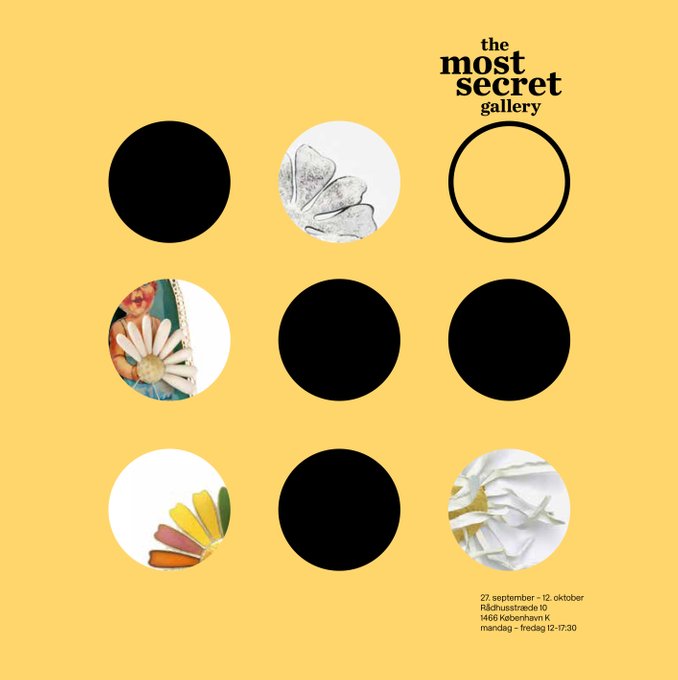 ---
"Worthy of a Queen" is the title of the exhibition at Christiansborg Palace, where I'll be exhibiting a new series of jewellery, open September 27 – Deccember 15, 2019.

---
In May 2019 I was admited to the Copenhagen Goldsmith Guild at the annual meeting no 590! The guild was founded in 1429!
I'm proud and humble to be part of this historic association.

---
Selected for the Biennale for Craft & Design in Copenhagen 2019 with the artwork "What kind of ties" by the artist group Roert.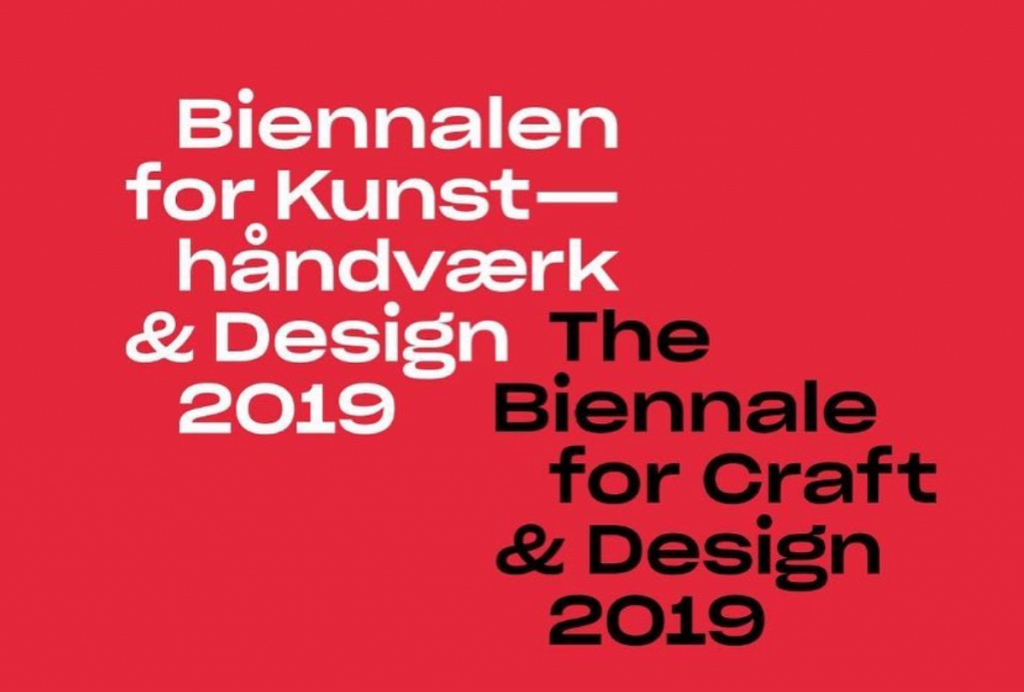 ---
Partisipating in the group exhibition "Le génie des images"
in Gallery LA Joaillerie par Mazlo in Paris.

---
Nominated to the "

The Copenhagen Goldsmith Guild's

Skt. Loye Price 2019″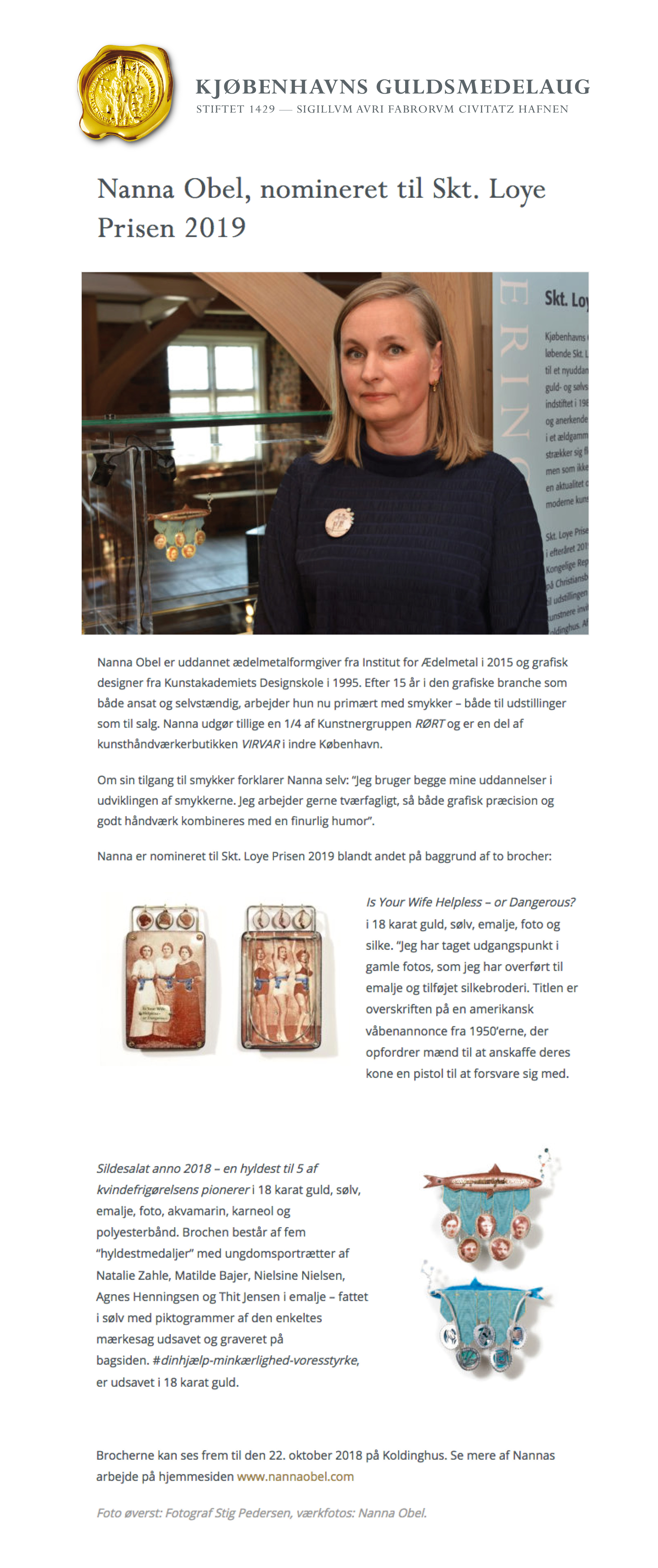 ---
The opening of the Nomination exhibition at Koldinghus Castle
by Queen Margrethe II on May 5, 2018